The early years are the most important learning and development years for young children. In fact 90 percent of the brain develops before the age of five. Choosing child care is a big decision for families and can be an overwhelming task. It is important to start early and consider factors such as type of care, location, and environment.
IdahoSTARS is the leading expert and referral source for quality child care in Idaho. Find a searchable list of all child care providers in Idaho.
To encourage a successful future for all of Idaho's children, IdahoSTARS inspires practical early learning and empowers parents to make safe and educational child care a top priority. To find options in our area, visit the IdahoSTARS website by clicking the logo below.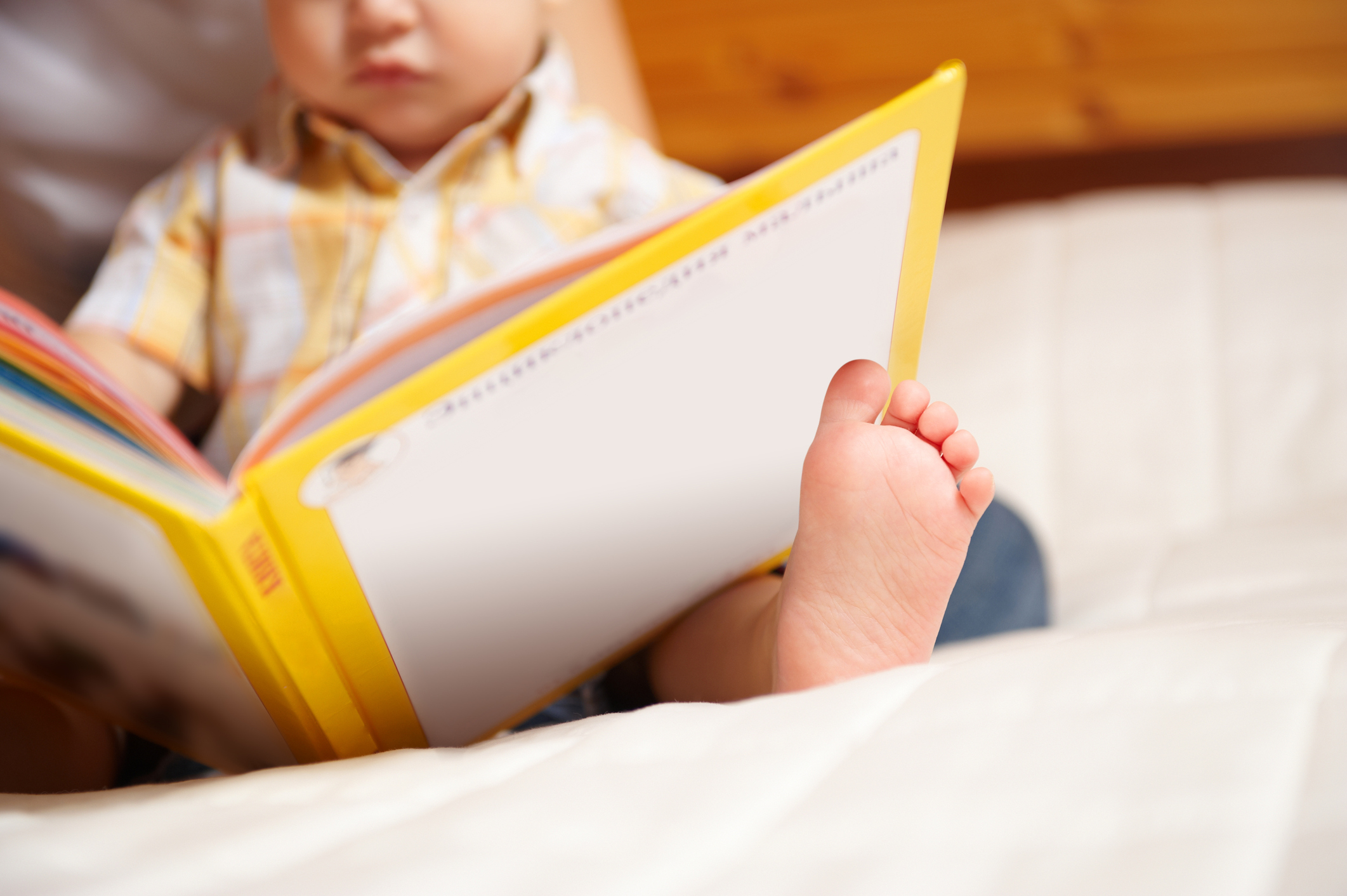 Steps to Choosing Safe & Healthy Child Care
You know your child better than anyone and you know how you would like your child to receive care. As the child's parent you are the most valuable person in this process.
Here are a few steps to use as a guideline as you search for the best care:
Look: Visit the child care programs you are considering. Observe the environment and the health & safety procedures followed by the providers. Notice the number of children that each adult is responsible to supervise.

Check: Are children watched at all times? Are positive behavior guidance techniques used? Is the outdoor play area safe? is there a plan to follow if a child is injured, sick, or lost? Are nutritious foods served?

Ask: Have the adults been trained to care for children? Is there always someone present who has current CPR and first-aid training? Are the adults continuing to receive training on caring for children? Have satisfactory criminal history background checks been performed? Has the program been inspected by the licensing agency within the last 12 months? Will you be given a copy of the program's policies?
Note: Building Villages does not specifically endorse any of the listed providers, programs, or businesses, and can not attest to the quality of the services provided. This list is for informational purposes only. Please take time to research and choose providers and services based on your own personal experience and judgement.